Safe Water Projects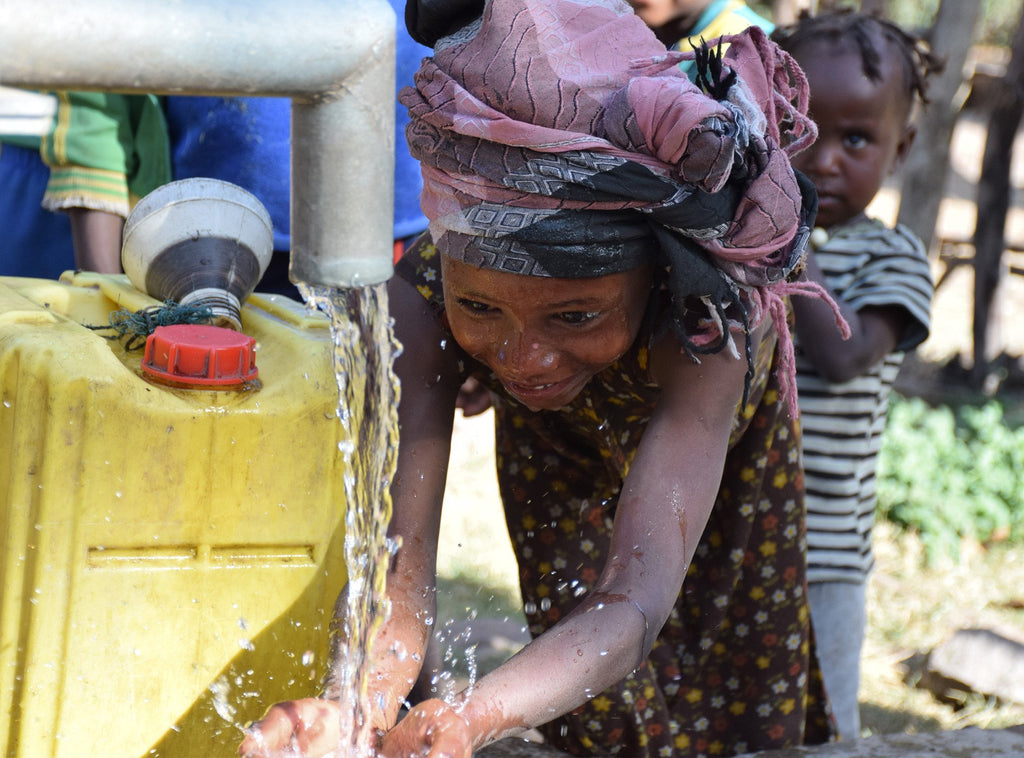 Can you imagine having to walk for half an hour or more every time you wanted to collect drinking water? 
For more than 25% of Ethiopians, this is part of life.
So, too, is not having a toilet to use or knowledge about sanitation that can help minimise diseases like diarrhoea. TEAR Australia has been working with our long-term Ethiopian partner the Ethiopian Kale Heywet Church (EKHC) on a water and sanitation projects, using basic infrastructure and training to significantly improve the lives of the people living there.
Providing close access to water dramatically improves the time available in communities for other productive purposes, such as farming or education. In some locations, it can be several kilometres walk to a natural spring. EKHC are also trainingcommunity members to build their own traditional communal toilets. This ultimately leads to healthier families and communities.
TEAR Australia invites you to partner with Ethiopian Kale Heywet Church to provide water and sanitation to communities facing poverty.
All printed cards and envelopes use PEFC certified paper and are produced according to ISO 14001 environmental standards.
Please see our FAQs for updated delivery information during COVID.
has purchased a gift for you from Tearfund's Useful Gifts:
Safe Water Projects
About this gift: