Thank you! We'll be in touch!
Run a Useful Gifts Shop
Every year we see businesses, individuals, families, small groups, churches and schools make a powerful impact in the lives of communities facing poverty by fundraising for Tearfund Australia.
Anyone can run a Useful Gifts Shop – and these gifts genuinely help people facing poverty transform their lives.
We'll post you a kit containing everything you need, including:
Goat and chicken decorations
A supply of cards for sale
A receipt book and everything you need to process donations
Advertising material to promote your store.
You can also create your own online Useful Gifts shop.
We're always looking for passionate and creative people to be involved - talk to us about your fundraising ideas by calling 1800 244 986 or ask us to call you: [email protected]
See what others have done: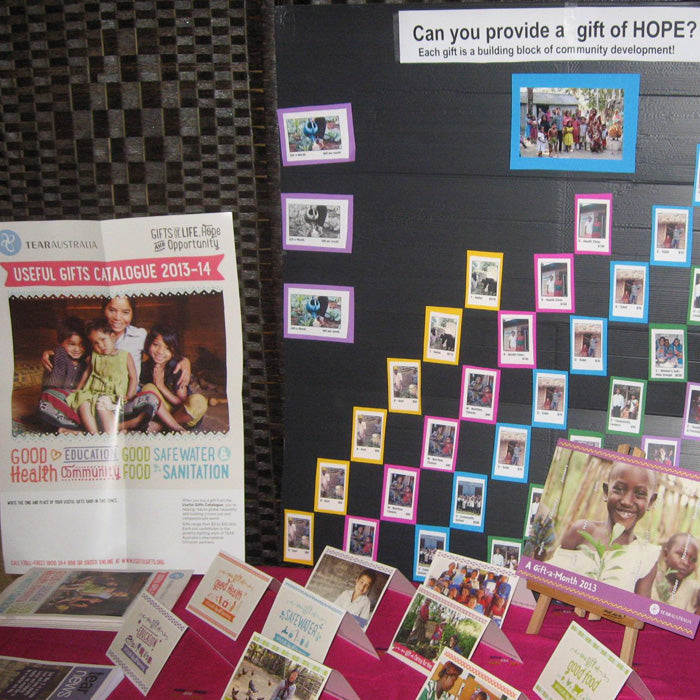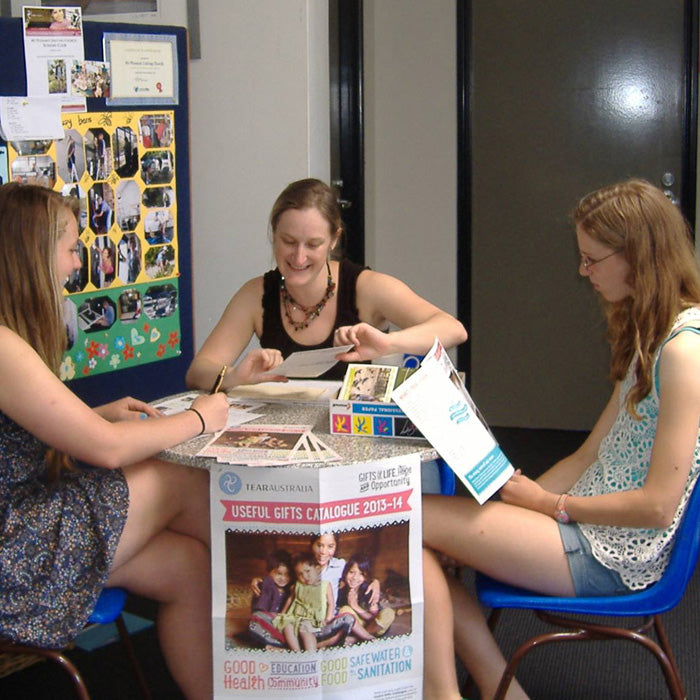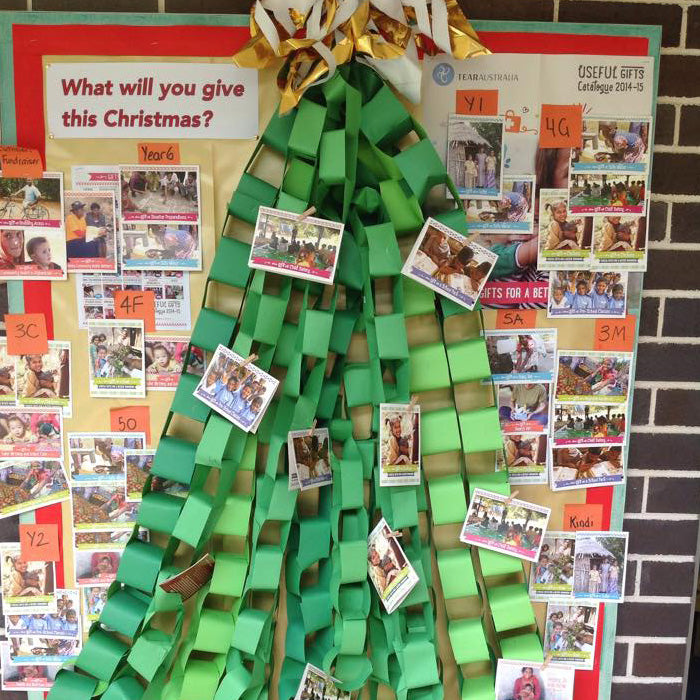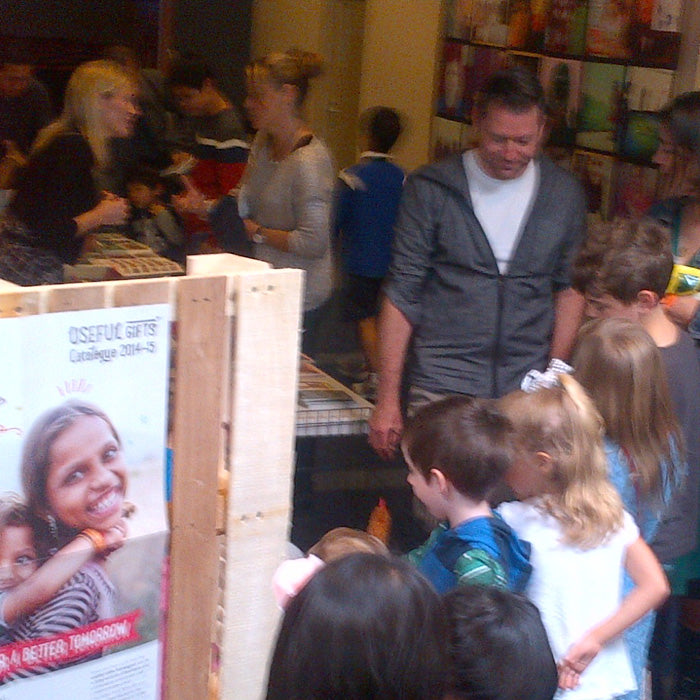 ---
Register Your UG Shop
Have a question? Contact our friendly Useful Gifts team on 1800 244 986 or [email protected]