Our winter challenge
By Eastern Tear Action Group (Melbourne).
Target: $10000
Raised so far
Our group has been deeply saddened to learn about the hunger crisis. We have each chosen a personal challenge during the winter and seek your sponsorship. Some of us will be giving up foods (sugary drinks, chocolate, lollies, bread) while others will do a walk/run challenge or host a gathering at their house. Funds raised will go to Tearfund's Hunger Crisis Appeal.
Fundraising for Tearfund Australia
Select an amount:
Please enable javascript to select an amount.
Your full name and gift will always be shown to the shop creator, Eastern Tear Action Group (Melbourne). Gifts and donations of $2 or more are tax deductible. Note: As this is a donation, you will receive a tax-deductible receipt but no card.
Or choose a gift level:
$10
Could help train a teacher to inspire the next generation
$25
Could help provide clean water for a family, contributing to better health and a more productive day
$90
Could help train a community health worker to teach families how to avoid illness, perform basic health checks and dispense medicine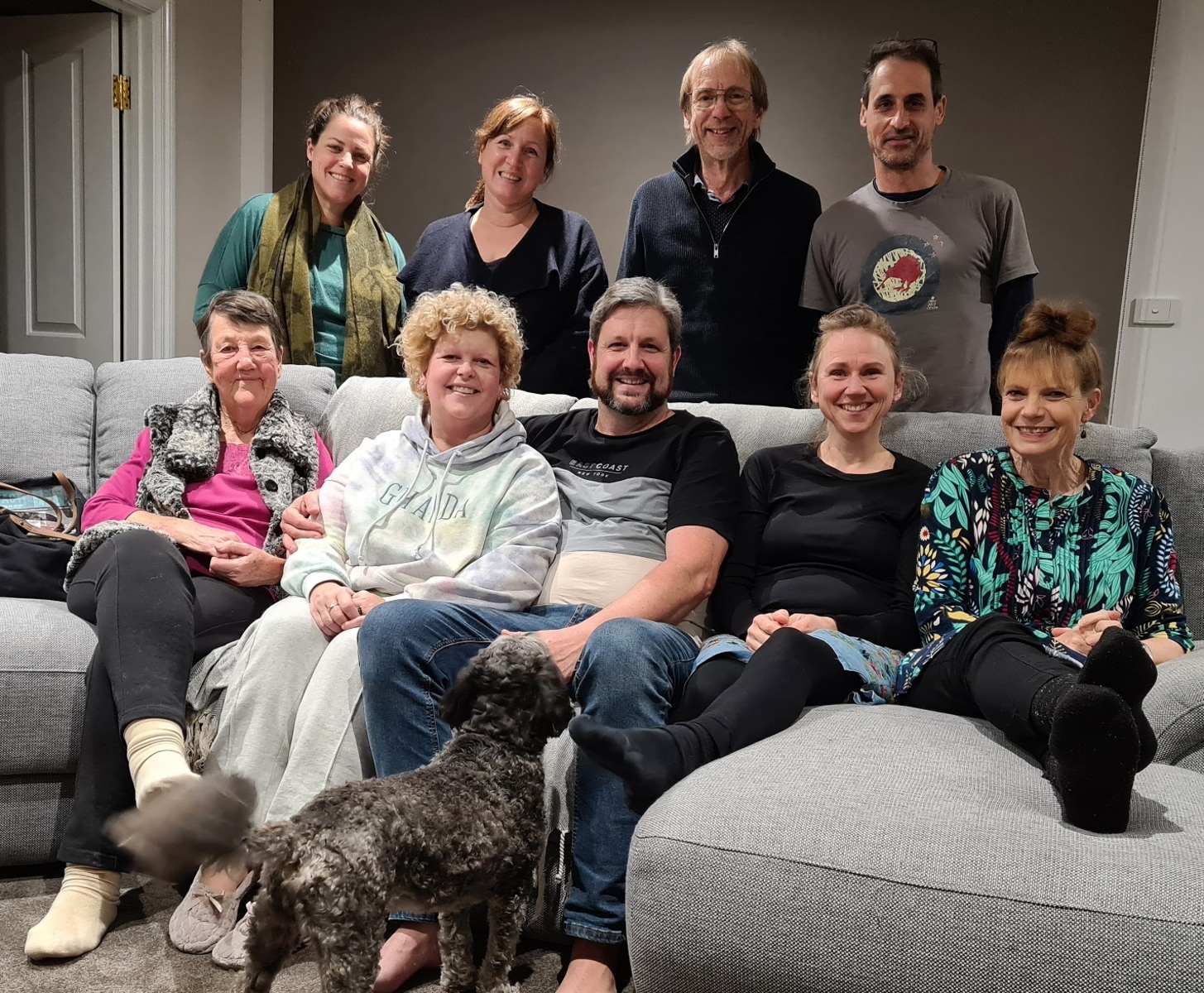 Recent activity Thank you!
* Should the number of items sold or the funds raised exceed the amount needed for the projects these gifts are intended to fund, Tearfund will redirect donations to similar development work.