Erica's 60th Birthday Gift
By Erica Lloyd-Smith.
Target: $500
Raised so far
Instead of a personal gift, I'd love it if you could give to Tear's partners working in Maternal and Child Health.
Maternal and Child Health
Select an amount:
Please enable javascript to select an amount.
Your full name and gift will always be shown to the shop creator, Erica Lloyd-Smith. Gifts and donations of $2 or more are tax deductible. Note: As this is a donation, you will receive a tax-deductible receipt but no card.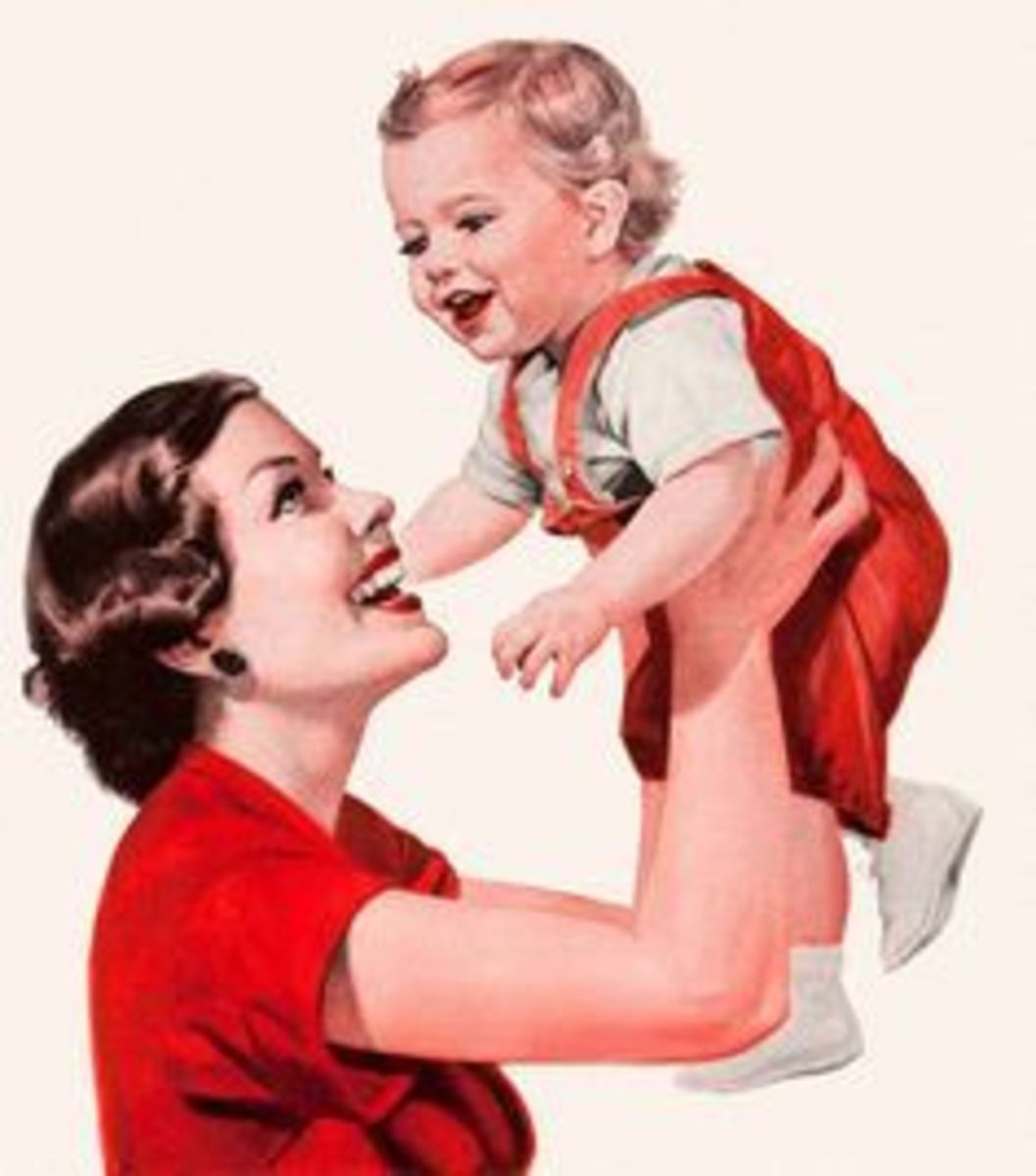 Maternal and Child Health
Description
Bringing a baby into the world is a special time but also a risky one in many communities. Your gift will help fund birthing kits, pregnancy education and postnatal care. It will also help train local women as birth attendants.
How your gift helps
Mothers and babies at risk
Around the world many women go through pregnancy and childbirth without close support and access to health services, which puts them and their baby at risk. But it doesn't have to be this way - your gift will make a real difference in the lives of mothers like Yeduli Bhul (pictured).
Yeduli's husband had to leave Nepal and go to India for seasonal work during her most recent pregnancy, leaving her to raise their three children. Men in her village often need to travel far for work. It was then that Yeduli's mother-in-law pressed her to join a local health group for mothers, run with the support of TEAR partner United Mission to Nepal (UMN). UMN is a local organisation that strives to address root causes of poverty, as it serves the people of Nepal in the name and spirit of Jesus Christ.
Yeduli soon realised why her mother-in-law had been so insistent - at the group meetings she learnt important tips about caring for herself during pregnancy, safer delivery and child care. She made new friends and was followed up by a community health volunteer. The volunteer taught her about the advantages of pregnancy check-ups, immunisations, nutritious food and institutional delivery.
Much happiness to share
Even though Yeduli lives two hours from the local birthing centre, she made it there for the safe delivery of her new baby boy! And she's been back for check ups with the support of her mother-in-law. "I am very grateful to (staff at) the birthing centre and all the members of mother's group," says Yeduli. "They were always there for me throughout my pregnancy."
"My husband will be here by next month and I am eager to share all the pregnancy experiences and happiness with him," Yeduli says. Your support for TEAR means our partners can report on more good news stories like this one, where mothers and families can enjoy their new babies with peace of mind.
---
This project has received funding from the Australian Government Department of Foreign Affairs and Trade (DFAT), responsible for Australia's overseas aid program.
Recent activity Thank you!
* Should the number of items sold or the funds raised exceed the amount needed for the projects these gifts are intended to fund, TEAR Australia will redirect donations to similar development work.