Sekong Integrated Development Project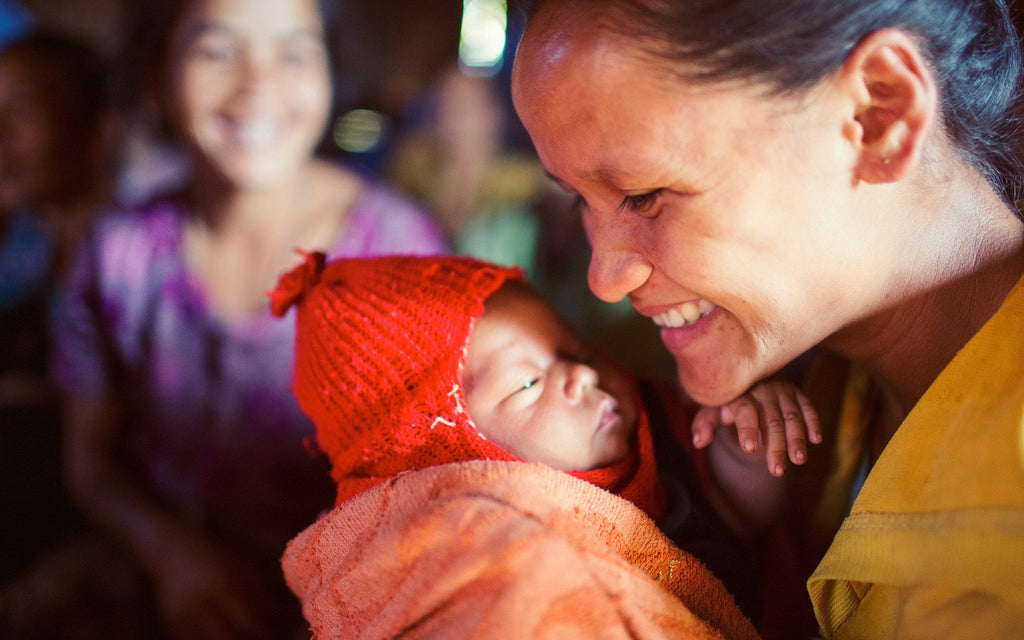 TEAR's partner World Concern is working in one of Laos' most remote districts to help ethnic minority communities overcome their challenges in health, education, earning income and accessing services.
Life in the Dak Cheung region of Sekong Province of Laos is particularly difficult. Here, villages are very difficult to reach because of poor quality, or non-existent roads. The remote nature of the villages means they have limited access to markets and to government services. Furthermore, when the flood season arrives, roads are often unusable.
Many families face food shortages of food for several months each year, and accessible schools and health services are very few and far apart.
The Sekong Integrated Development Project is working in partnership with community members in these villages to address some of these challenges. With your help, World Concern Laos is helping tribal people to address these development needs by:
Working with local communities to train Traditional Birth Attendants (TBAs), who provide ante-and post-natal care, helping keep mothers and babies safe.

Helping families to stay healthy by subsidising infrastructure for safe water and delivering hygiene training.

Working with families to help improve their farming and cropping techniques to deliver more consistent food supply and income throughout the whole year.

Partnering with communities to provide facilities and access to primary schooling.
About Laos
Laos is a small, land-locked country in South-East Asia and is bordered by China, Vietnam, Cambodia, Thailand and Burma (Myanmar). The total land area is roughly the same size as the State of Victoria.
Laos' population is approximately 6.7 million people. The official language is Lao - a language similar to Thai. Among younger Lao, English is also being spoken more often.
Most of the population is poor, with 33% of the population living on less than US $1.25 per day, and 64% living on less than $2 per day.
All printed cards and envelopes use PEFC certified paper and are produced according to ISO 14001 environmental standards.
Please see our FAQs for updated delivery information.
has purchased a gift for you from Tearfund's Useful Gifts:
Sekong Integrated Development Project
About this gift: