Fundraising for Tearfund Australia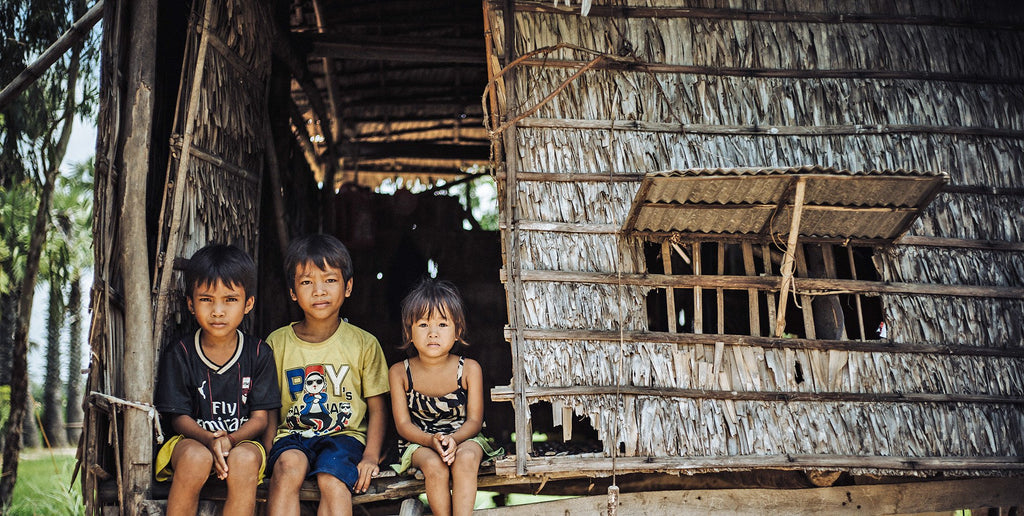 Give to the work of Tearfund's partners, where needed most.
Tearfund Australia dreams of the day when all people have the opportunity to achieve their God-given potential.
Your donation will support the work of Tearfund and their local partners, working alongside communities facing poverty.
Each and every donation is a gift towards a long term development project that addresses the root causes of poverty and injustice.
What you receive
Choose from a Could help train a teacher to inspire the next generation, Could help provide clean water for a family, contributing to better health and a more productive day, or Could help train a community health worker to teach families how to avoid illness, perform basic health checks and dispense medicine.
The amount you have donated will not be on the card.
Printed cards:

A blank envelope for your card.
Free standard postage within Australia or $7 for Express Post. Note: Please see our FAQs for updated delivery information during COVID-19. Express Post cards will normally be sent the same day if the order is made before 12pm AEST. Please note: Express Post only operates in these areas within Australia.
Note: We cannot ship printed cards outside Australia (but you can still order the digital cards).
Note: We do NOT write on your cards — they are delivered to you to personalise.

A tax-deductible receipt.
All printed cards and envelopes use PEFC certified paper and are produced according to ISO 14001 environmental standards.
Please see our FAQs for updated delivery information.
has purchased a gift for you from Tearfund's Useful Gifts:
Fundraising for Tearfund Australia
About this gift: