Champassak Project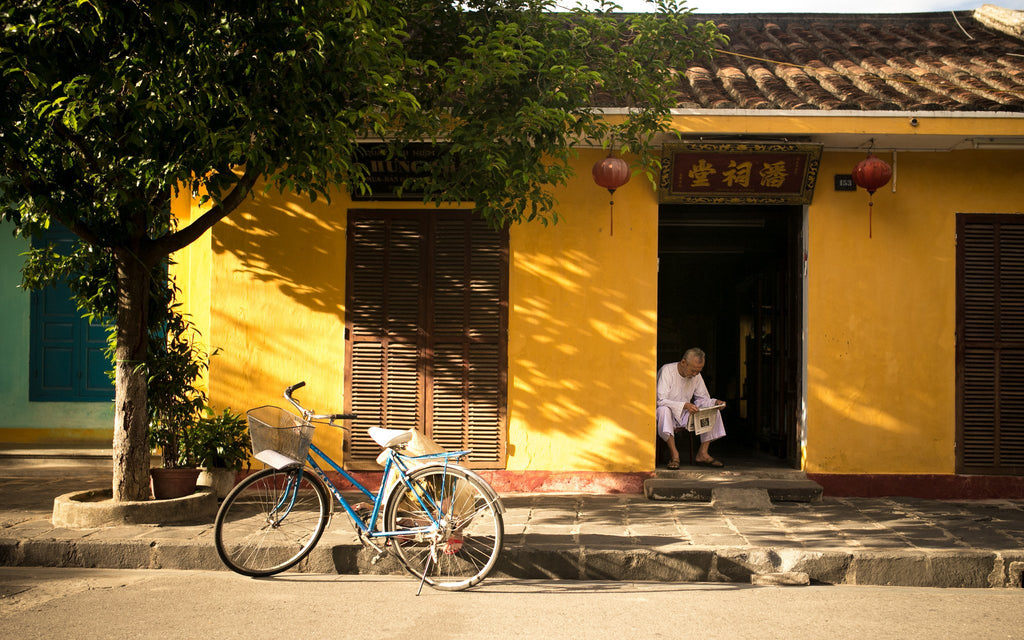 In the Champassak province of Laos, the lure of work and life in a big city is drawing many people away from their homes – a lot of them young girls.
Any opportunity, whether legal or illegal, to cross the nearby border into Thailand in search of work is very tempting for people in this underdeveloped, rural area of Laos. Most households have at least one, often more, members who have migrated for work to supplement subsistence farming, sending home money when they can. These include young parents, who leave grandparents or their older children to care for young siblings. It's common for youth in this area to drop out of school – either because their school fees are unaffordable, or because they need to work to contribute to the family income.
In search of work, young people travel across the border to Thailand where they run the risk of being exploited by unscrupulous employers or trafficked into slavery, sex work or the drug trade. The health and safety consequences for their home communities when they return home can be considerable. For example, UNAIDS reports the rates of HIV infection have increased by 80% during the last decade in Champassak province.
TEAR's partner World Concern is working in seven villages in Phontong District in the Champassak province of Laos to reduce the need for young people and others to travel across the Laos-Thai border in search of work. By creating better opportunities to earn a living at home, by providing more education and opportunities for work the development partnership with World Concern is beginning to bear fruit. More children are attending and completing school, young people are able to stay at home and find work, and there has been a significant fall in migration rates – reportedly by 30% in some partner villages.
About Laos
Laos is a small, land-locked country in South-East Asia and is bordered by China, Vietnam, Cambodia, Thailand and Burma (Myanmar). The total land area is roughly the same size of the state of Victoria.
The population of Laos is approximately 6.7 million people. The official language is Lao - a language similar to Thai. Among younger Lao, English is also being spoken more often.
Most of the population is poor with 33% of the population living on less than $1.25 per day, and 64% living on less than $2 per day.
TEAR's partner World Concern is working with these communities, both to address the 'push' factors that contribute to young people leaving their villages, and to reduce the health and safety risks when they return home.
All printed cards and envelopes use PEFC certified paper and are produced according to ISO 14001 environmental standards.
Please see our FAQs for updated delivery information.
has purchased a gift for you from Tearfund's Useful Gifts:
Champassak Project
About this gift: