Create your fundraising page
Fundraise for Tearfund
Raise money for Tearfund's partners where needed most.
Set your fundraising goal.
People can donate any amount and will receive a tax-deductible receipt.
---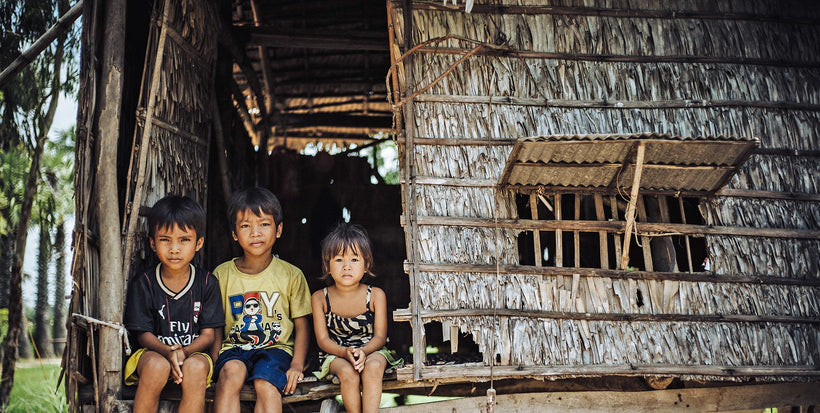 Fundraise for the work of Tearfund's partners, where needed most.
Tearfund Australia dreams of the day when all people have the opportunity to achieve their God-given potential.
Your donation will support the work of Tearfund and their local partners, working alongside communities facing poverty.
Each and every donation is a gift towards a long term development project that addresses the root causes of poverty and injustice.