MCC Village well fundraiser
By Marsfield Community Church.
Target: $1900
Raised so far
Not into giving cards? Then pitch in towards a village well for a community in need. Imagine living with no clean running water, something we often take for granted. Together we can make a difference for a whole village. Every little bit will help.
Well
Select an amount:
Please enable javascript to select an amount.
Your full name and gift will always be shown to the shop creator, Marsfield Community Church. Gifts and donations of $2 or more are tax deductible. Note: As this is a donation, you will receive a tax-deductible receipt but no card.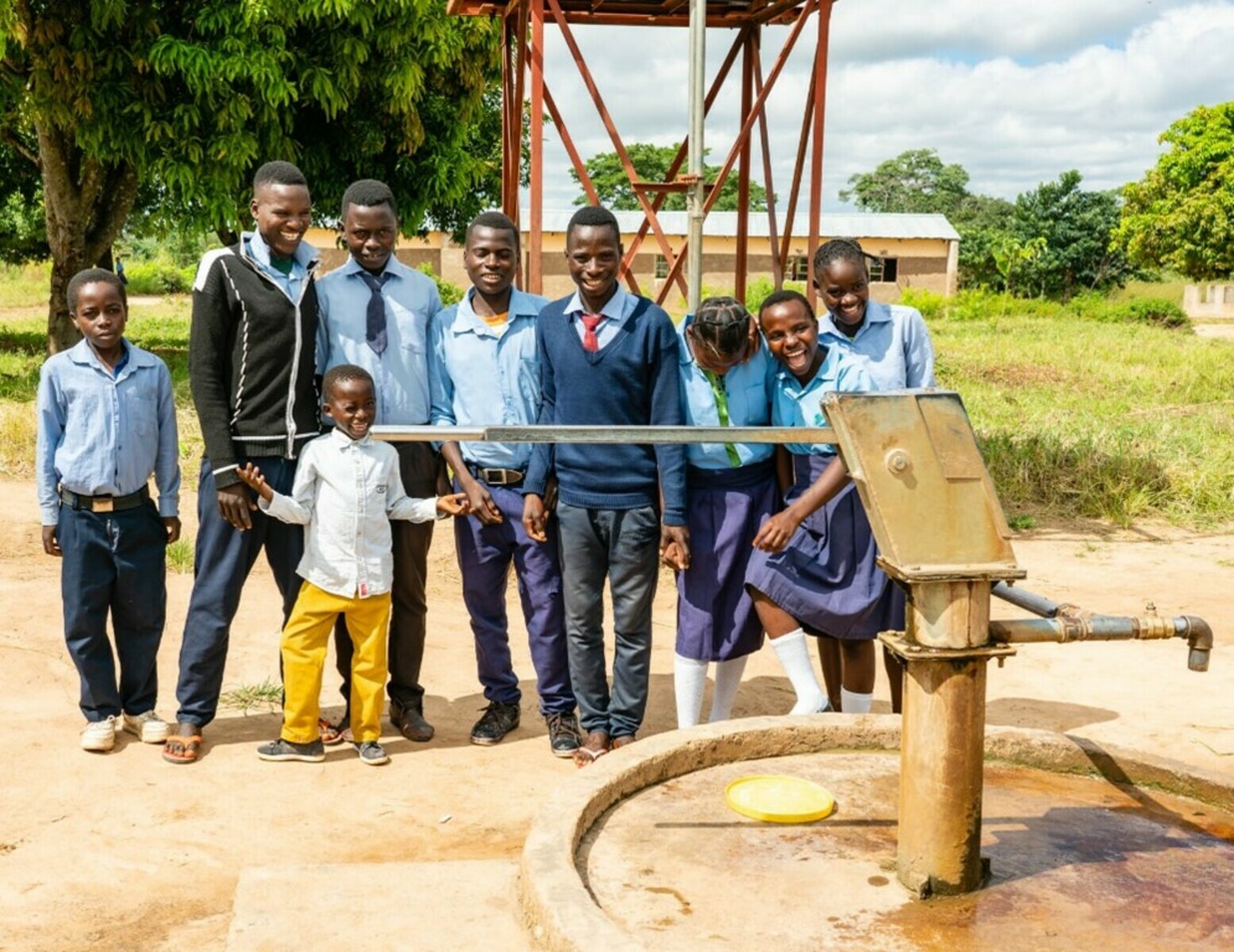 Recent activity Thank you!
* Should the number of items sold or the funds raised exceed the amount needed for the projects these gifts are intended to fund, Tearfund will redirect donations to similar development work.