Laura Fund
By steven Florisson.
Target: $10000
Raised so far
In memory of Laura Florisson, a warm, generous and caring social worker who was committed to walking alongside the most disadvantaged people in our community. Laura worked her heart out for so many young people who didn't get a fair go in this world. Laura was passionate about TEAR and was a WA Youth Committee member.
Well
Select an amount:
Please enable javascript to select an amount.
Your full name and gift will always be shown to the shop creator, steven Florisson. Gifts and donations of $2 or more are tax deductible. Note: As this is a donation, you will receive a tax-deductible receipt but no card.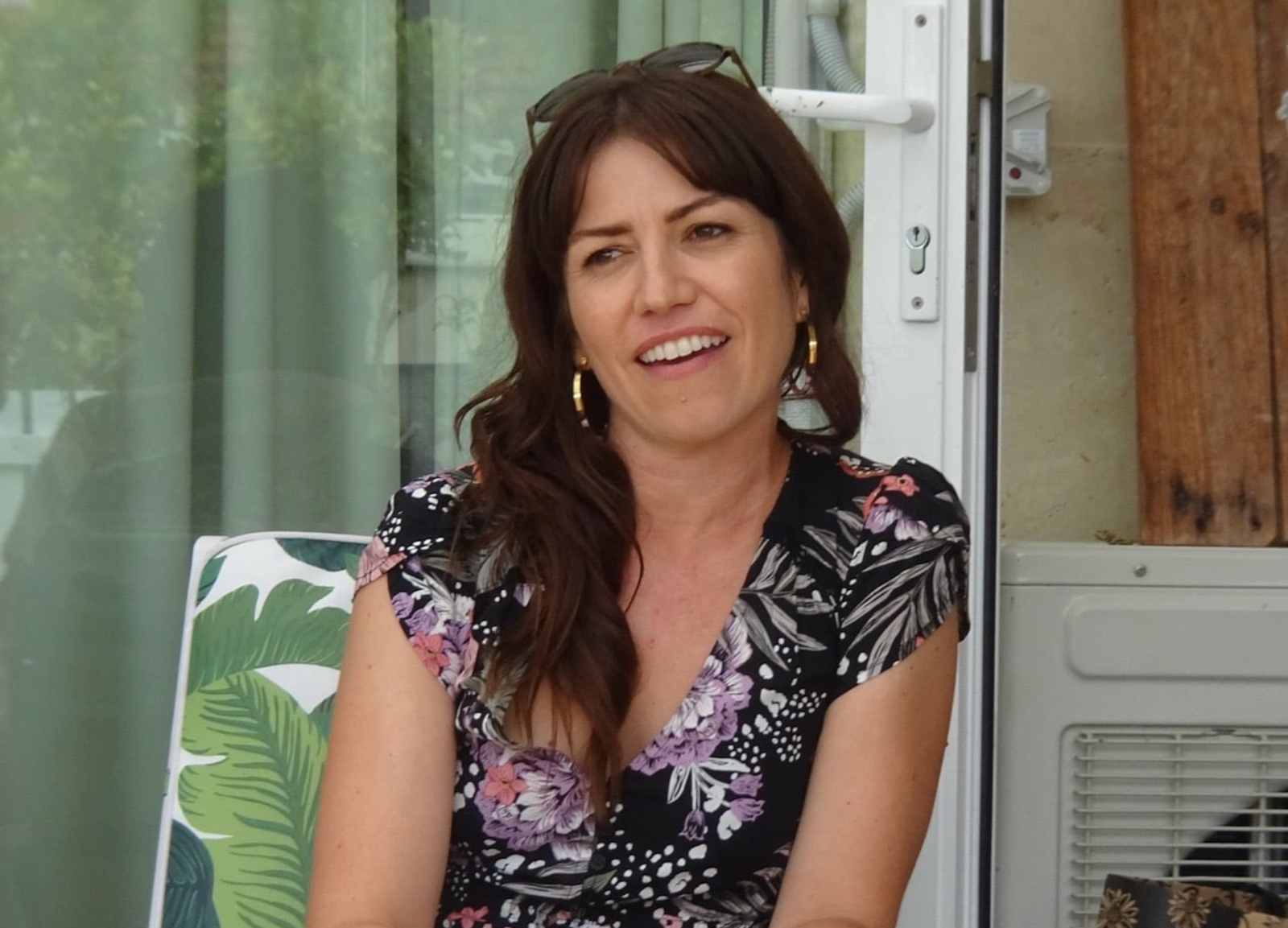 Recent activity Thank you!
* Should the number of items sold or the funds raised exceed the amount needed for the projects these gifts are intended to fund, Tearfund will redirect donations to similar development work.