Matt & Rachel's Wedding
By Rachel Harris.
38Days
left
Target: $5000
Raised so far
This season of our lives has been an opportunity to reflect on what we are grateful for and what is important to us. That's why instead of a traditional wedding gift, we would love for you to give generously to the work of Tearfund.
Hope in Hard Places
Select an amount:
Please enable javascript to select an amount.
Your full name and gift will always be shown to the shop creator, Rachel Harris. Gifts and donations of $2 or more are tax deductible. Note: As this is a donation, you will receive a tax-deductible receipt but no card.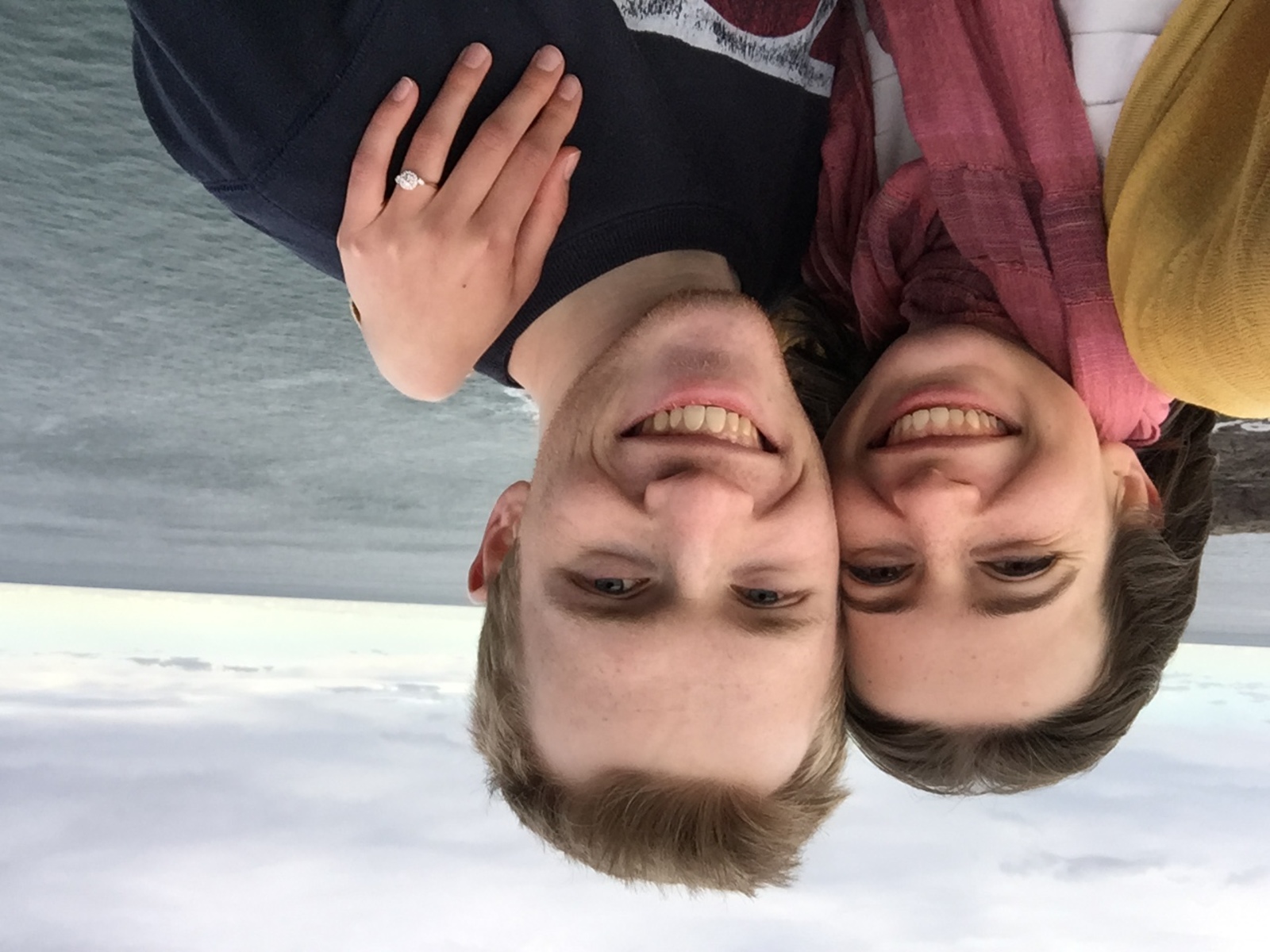 Hope in Hard Places
Description
Support life-giving work in some of the world's most complex environments. This gift supports Christian partners who work courageously and tirelessly for hope and transformation in communities where people face the extremes of poverty and injustice.
How your gift helps
There are places around our world where people are burdened by the most severe aspects of poverty and injustice: not only a lack of food or income, but oppression, religious persecution, discrimination, displacement, violence and exploitation. Tearfund prioritises work in these places, working in partnership with local Christian organisations who are faithfully and courageously present. Your partnership through this gift enables effective, sustainable and transformative support to reach people facing incredible hardship in complex environments.
Artwork by Chris de Hoog
Recent activity Thank you!
Should the number of items sold or the funds raised exceed the amount needed for the projects these gifts are intended to fund, Tearfund will redirect donations to similar development work.
Tearfund will keep you informed about our work but you can opt-out at any point by calling 1800 244 986.