Riding For Poverty
By Fairhills High School Global Project.
Campaign Finished
25 November 2020
riding to make money for poverty
Fundraising for Tearfund Australia
This campaign finished on 25 November 2020
Select an amount:
Please enable javascript to select an amount.
Or choose a gift level:
$10
Could help train a teacher to inspire the next generation
$25
Could help provide clean water for a family, contributing to better health and a more productive day
$90
Could help train a community health worker to teach families how to avoid illness, perform basic health checks and dispense medicine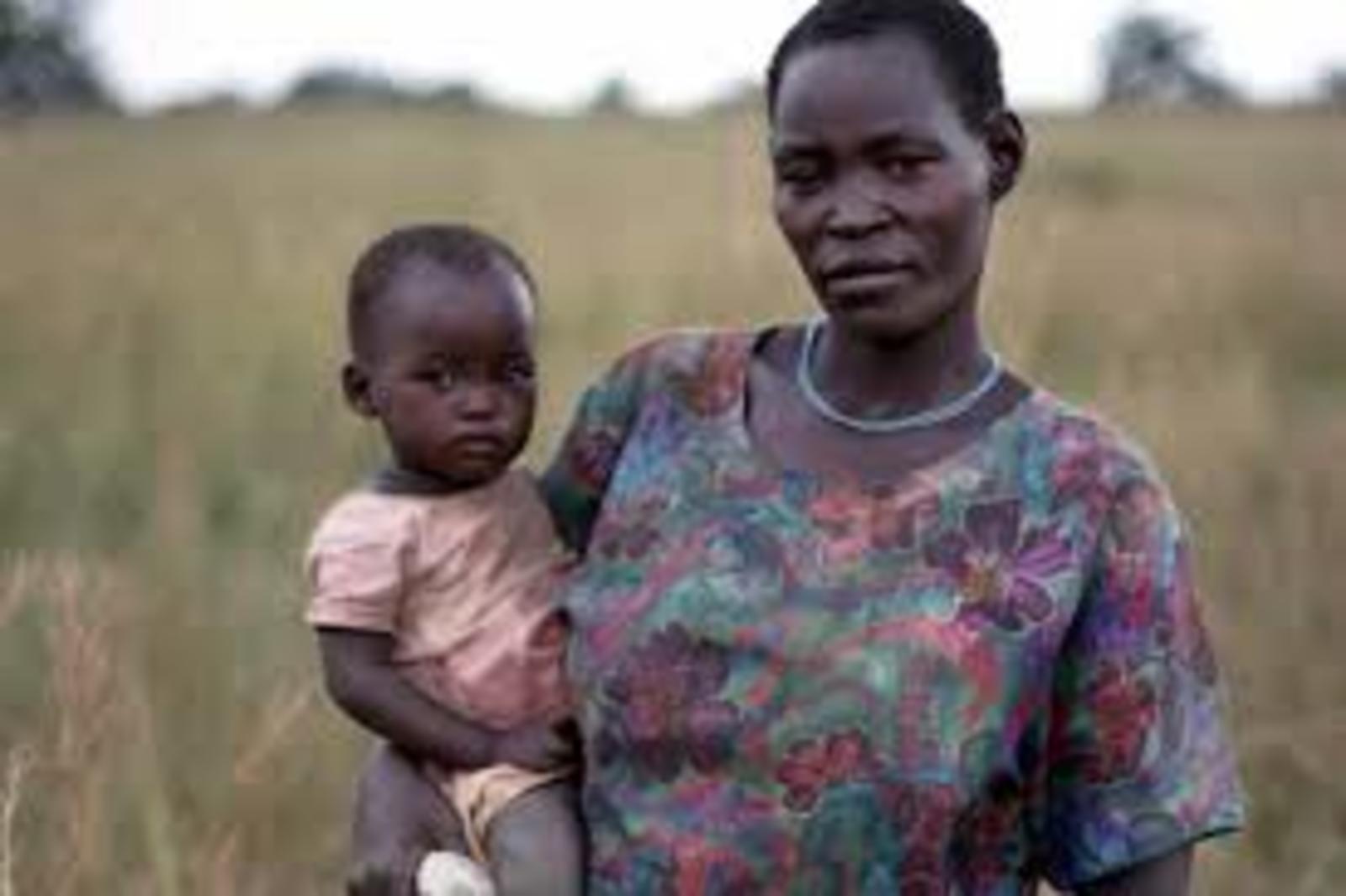 Fundraising for Tearfund Australia
Give to the work of Tearfund's partners, where needed most.
Tearfund Australia dreams of the day when all people have the opportunity to achieve their God-given potential.
Your donation will support the work of Tearfund and their local partners, working alongside communities facing poverty.
Each and every donation is a gift towards a long term development project that addresses the root causes of poverty and injustice.
Recent activity Thank you!
Should the number of items sold or the funds raised exceed the amount needed for the projects these gifts are intended to fund, Tearfund will redirect donations to similar development work.
Tearfund will keep you informed about our work but you can opt-out at any point by calling 1800 244 986.