Heather's 28th Birthday Gift to Give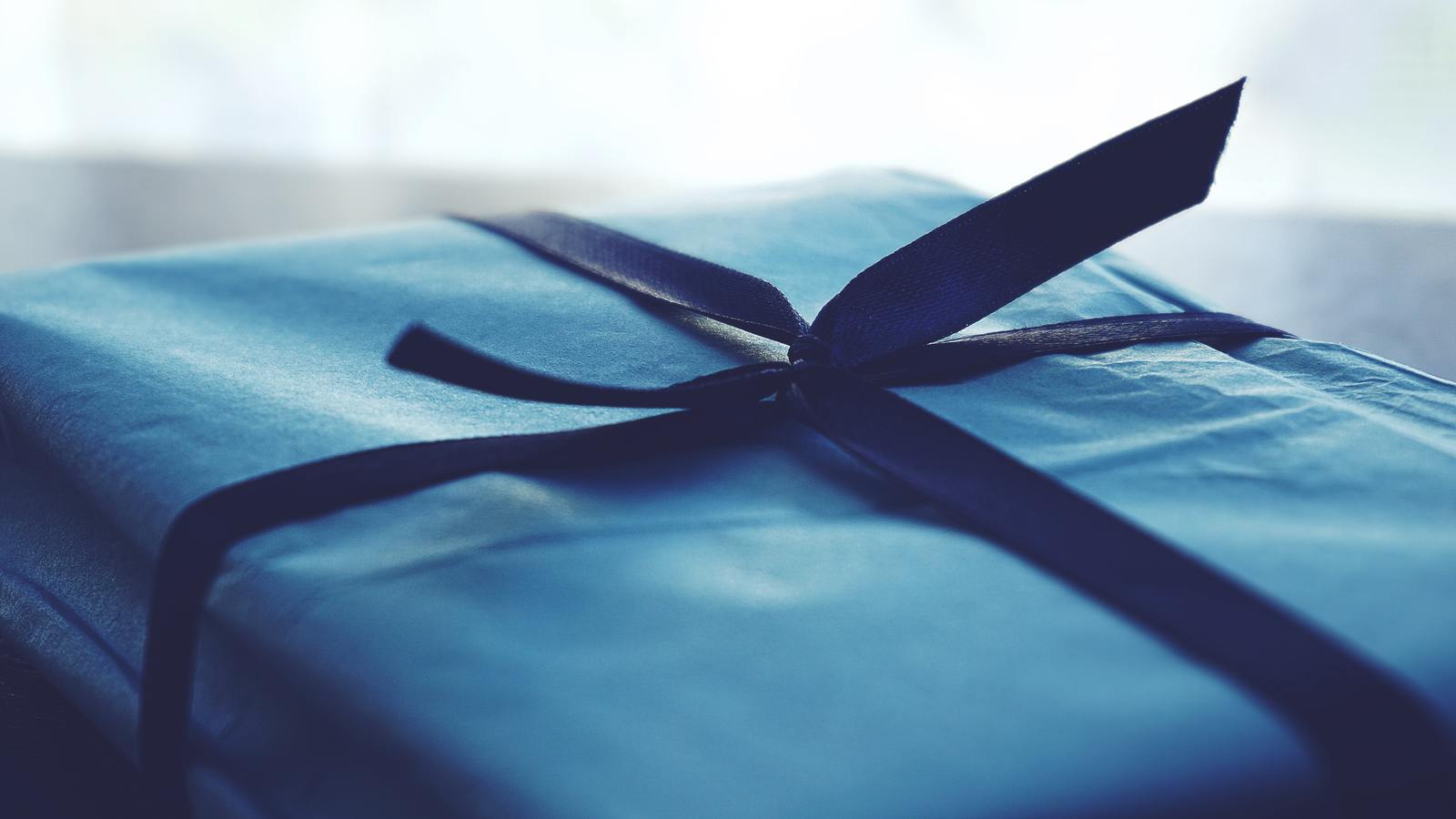 A Gift Shop by Jade Roycroft.
Store closes: 31 August 2020
Jade's message:
My aim is to sell 28 gifts that keep giving! One for each year that I will be, come August! Can you help me achieve my birthday wish?
Campaign Finished
31 August 2020
What you receive
Choose from a printed card or download-and-print pdf card (or no card, just a tax-deductible receipt).
Links to download-and-print cards are emailed to you after checkout.
Printed cards: Free standard postage within Australia. A blank envelope for your card.
A tax-deductible receipt.
Buy any of these poverty-fighting gifts to help communities in need: