Target: $6700
Raised so far
This page is about raising funds and awareness for people without access to clean toilets or latrines. My brother and I first came up with this idea through trying to encourage the acceptance of toilet humour. From there we realised that toilet humour isn't a laughing matter for everyone. We decided to do something about this.
Select an amount:
Please enable javascript to select an amount.
Your full name and gift will always be shown to the shop creator, Liam Rippingale. Gifts and donations of $2 or more are tax deductible. Note: As this is a donation, you will receive a tax-deductible receipt but no card.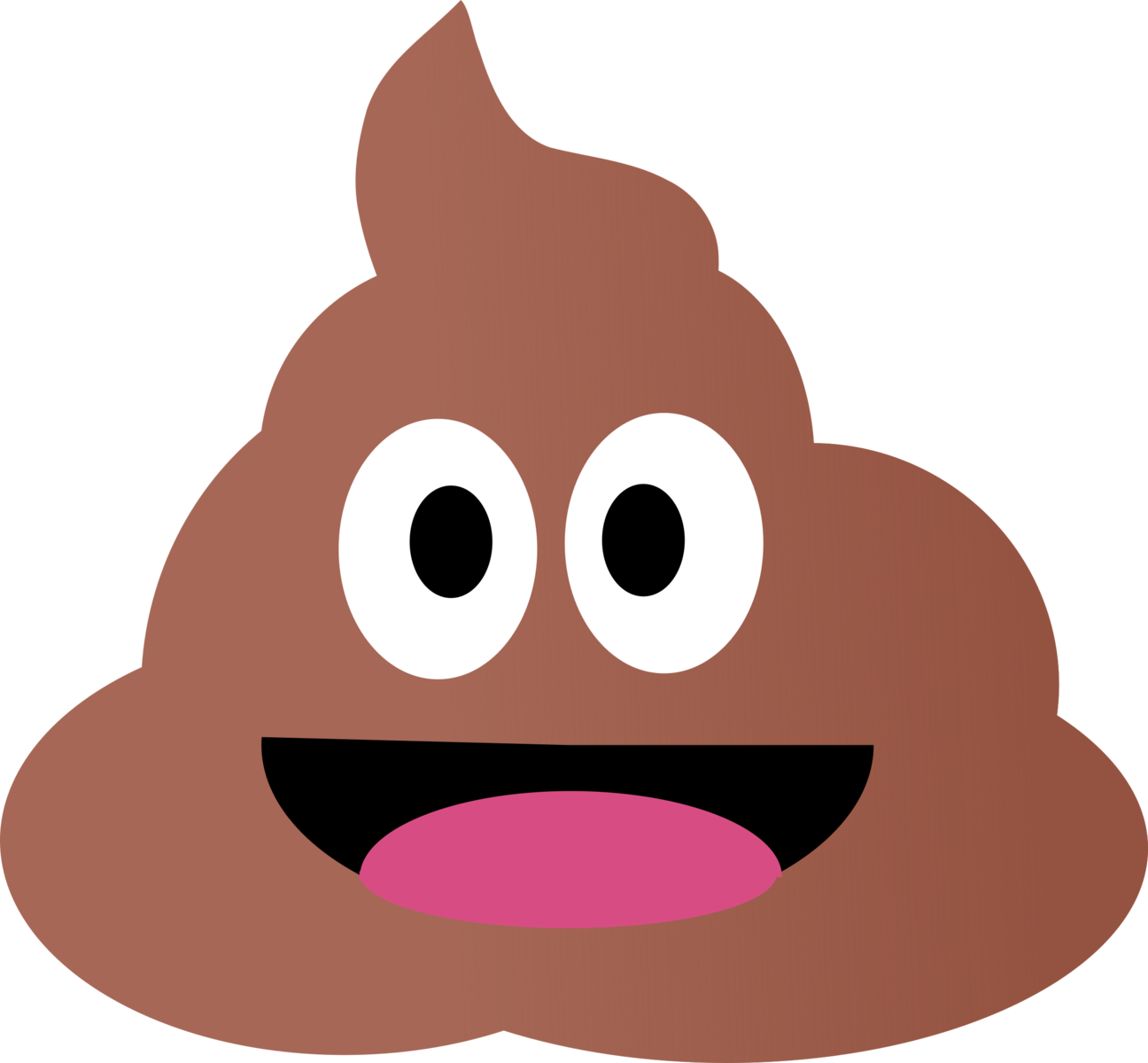 Recent activity Thank you!
* Should the number of items sold or the funds raised exceed the amount needed for the projects these gifts are intended to fund, TEAR Australia will redirect donations to similar development work.